Makeup application for events is our true love. There is always a feel of excitment and pressure surrounding the service. You walk in for your appointment and in a short while you walk out glammed up and heading to your magical destination. Imagine seeing people day in day out on there son's or daughter's wedding day or engagement party. Or a young adult heading out to her first date ever. We love how we are a part of the best parts of the Borough Park comunity.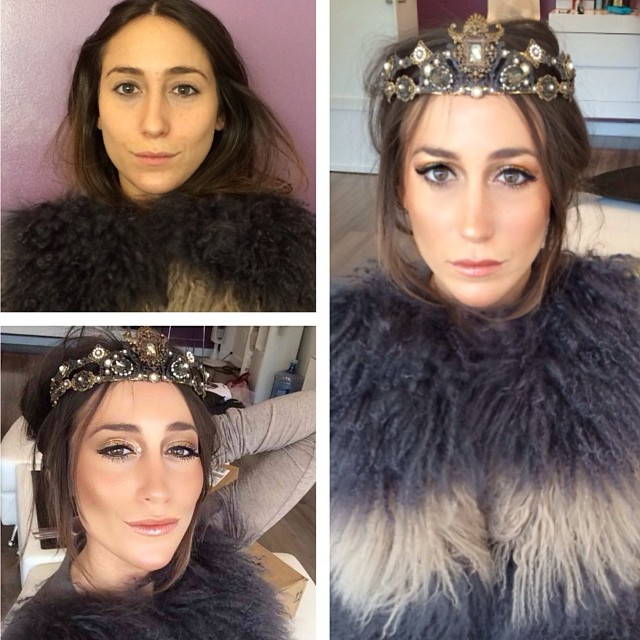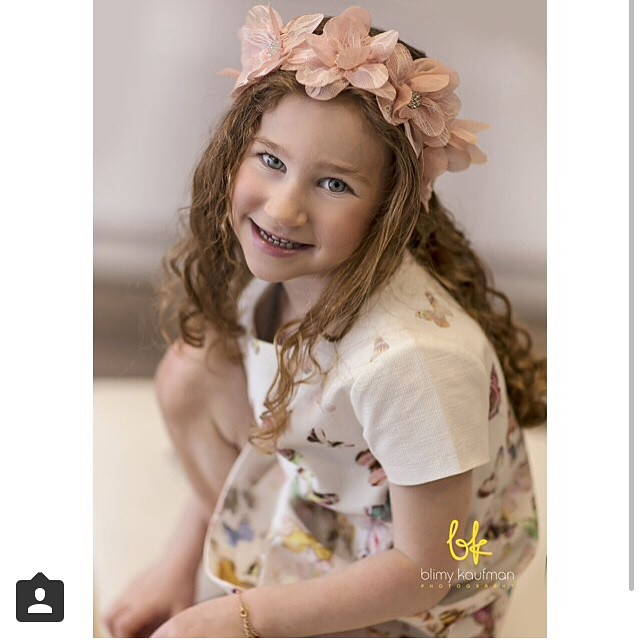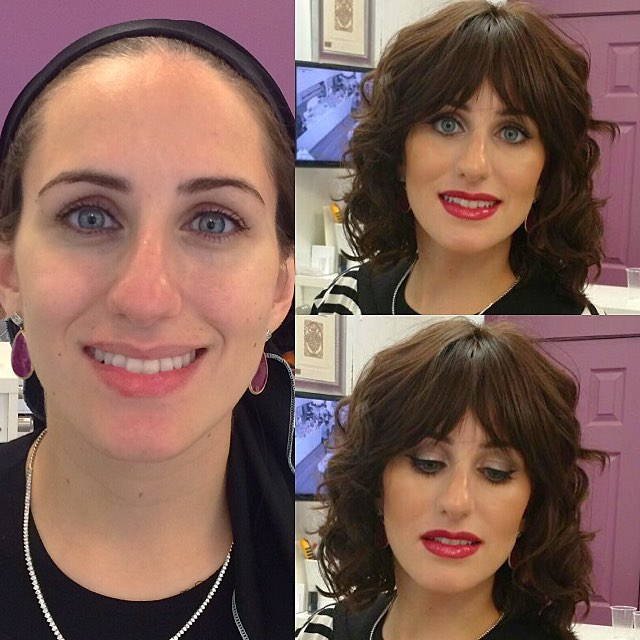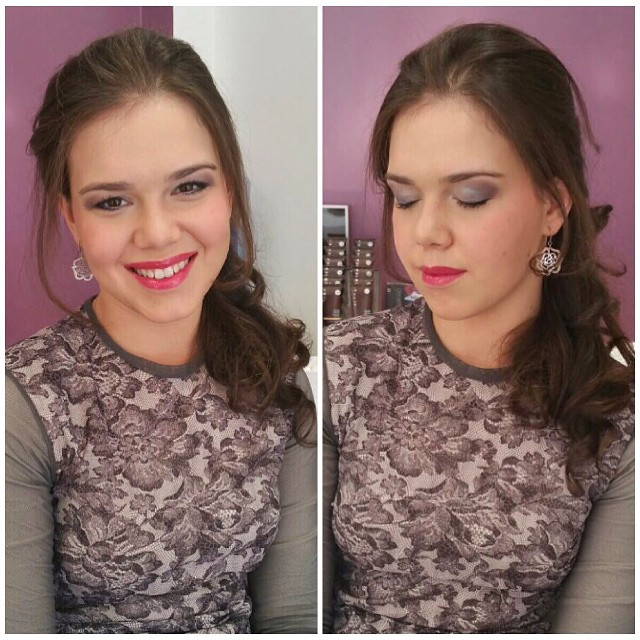 Senior Makeup Artest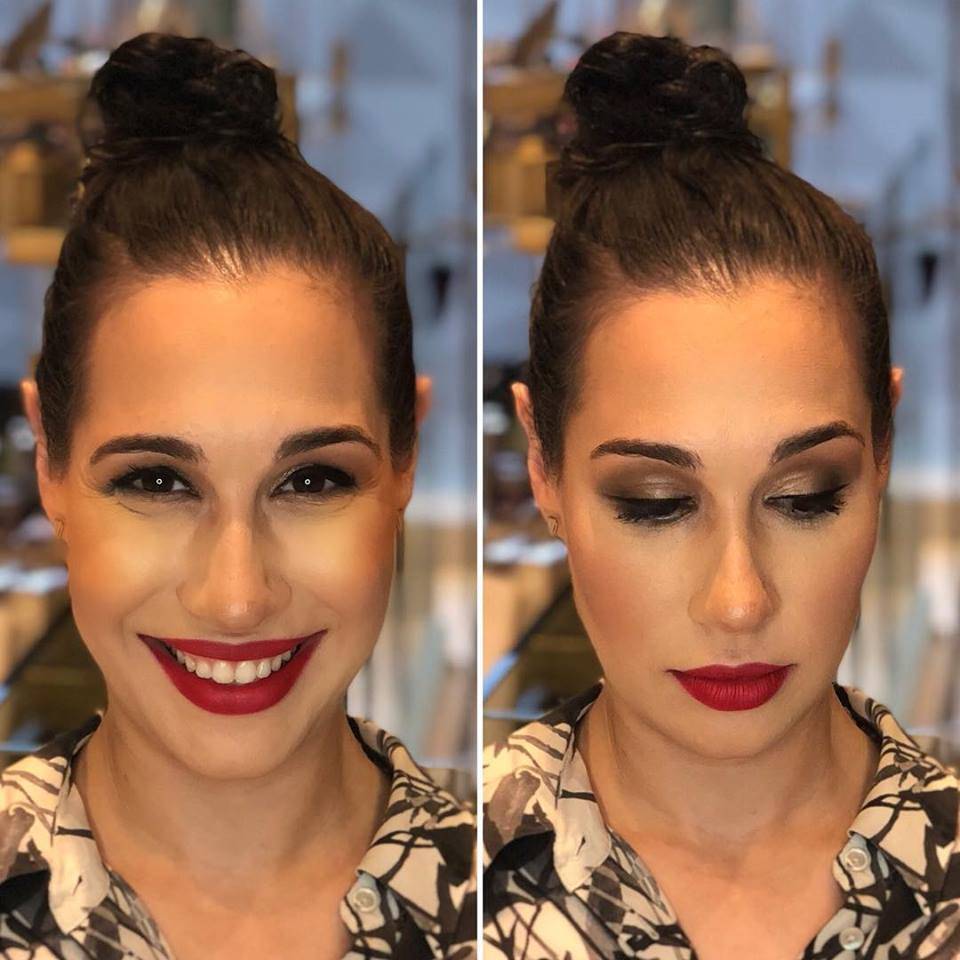 Dina started her journey as a Makeup artist with a $25 application. Her cab ride to the simcha cost her $45. From that job Dina was offered 6 faces from a high end client in the St. Regis on 55th and 5th NYC. Today Dina is the face of La La Lipstick and is heart and soul.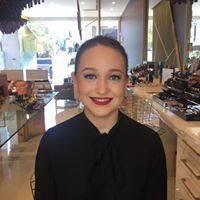 Raquel started her Makeup journey by watching YouTube Tutorials and practicing on her friends. She was hired by Dina on a temporary basis. Over three months, her skills as a human being and an artist blossomed. A few months after that, she was became one of our most talented JR makeup artists.
---
Call & Book Your Event Now - Cost for application
Standard Application $65
Bride $95
Standard Application By Dina $95
Bride Application By Dina $120
---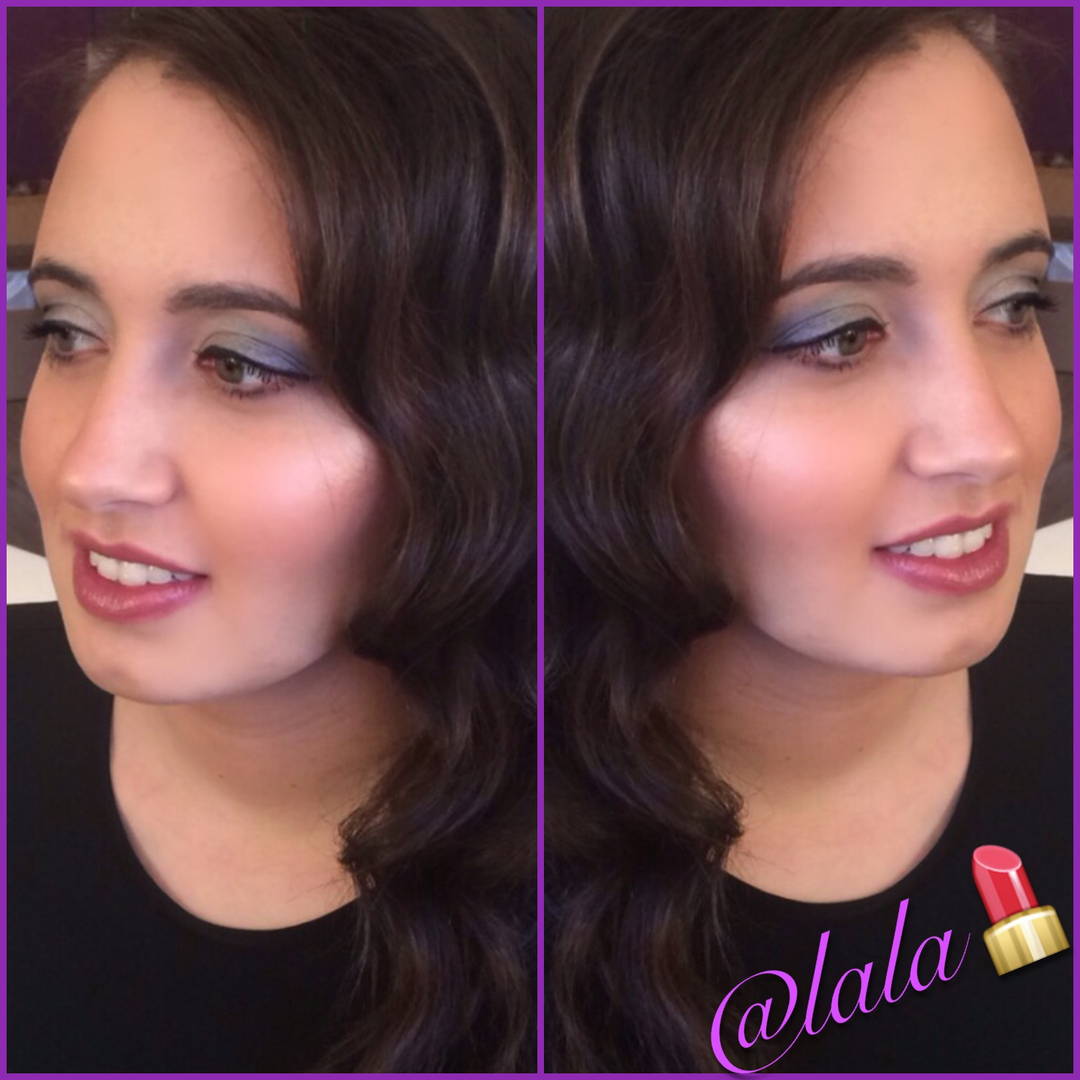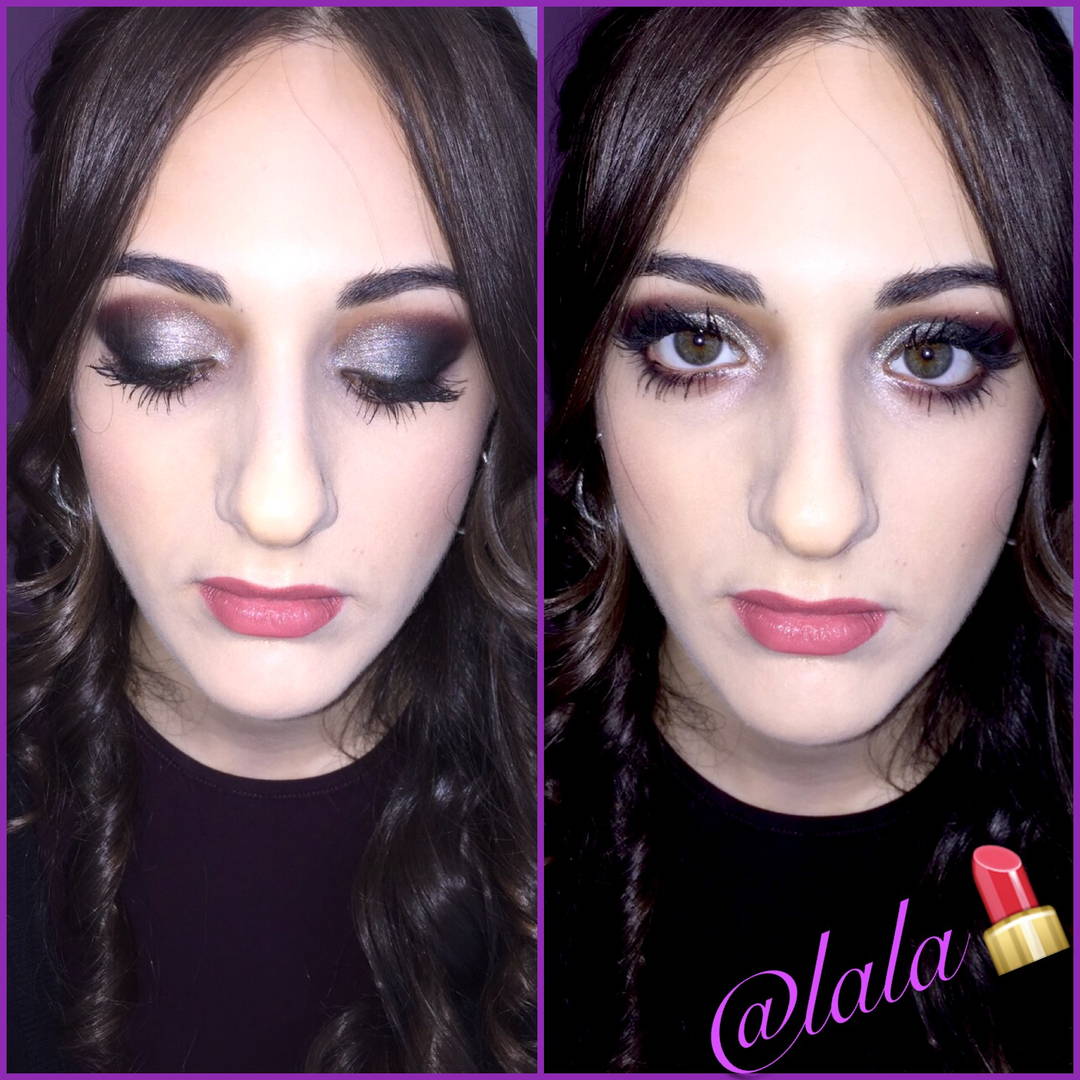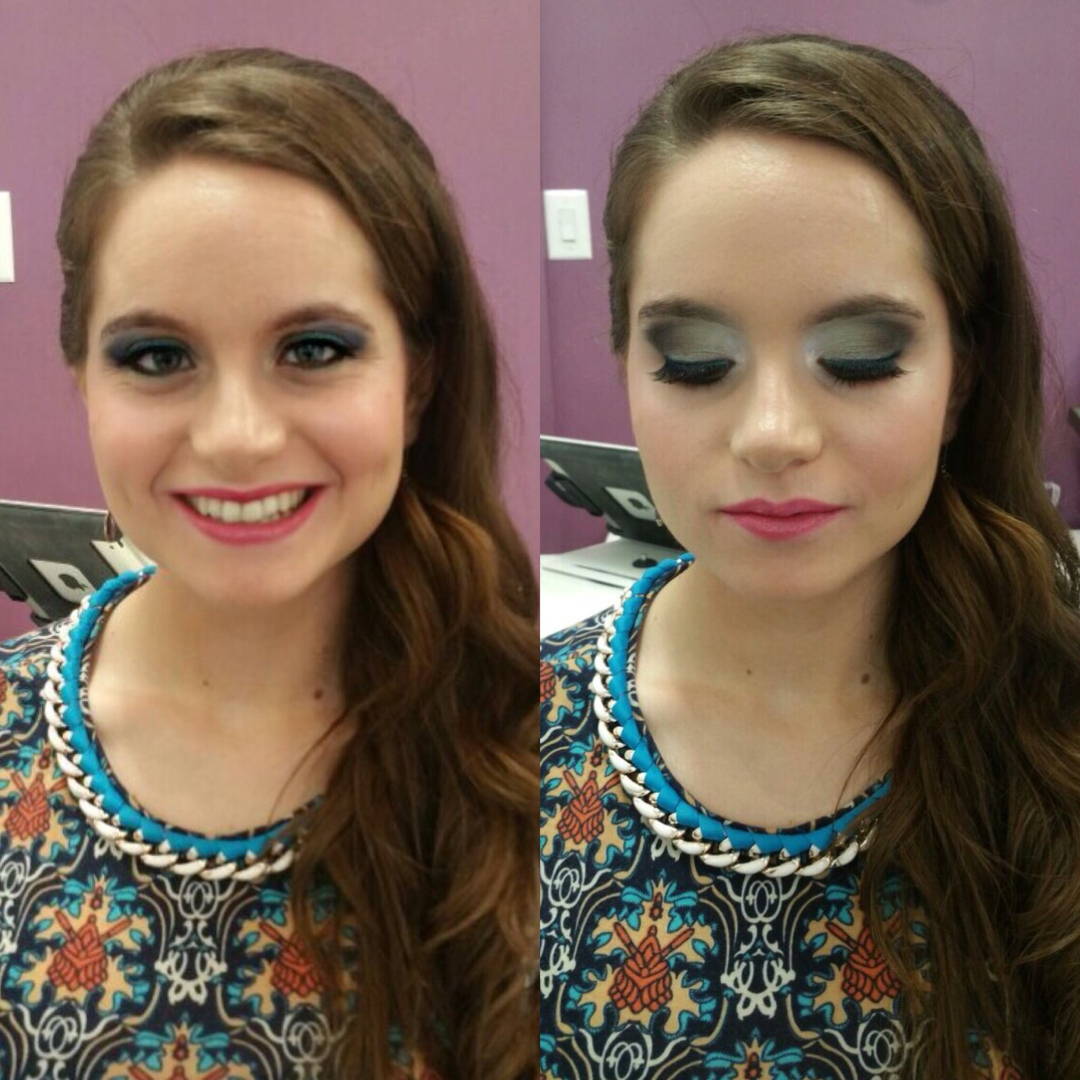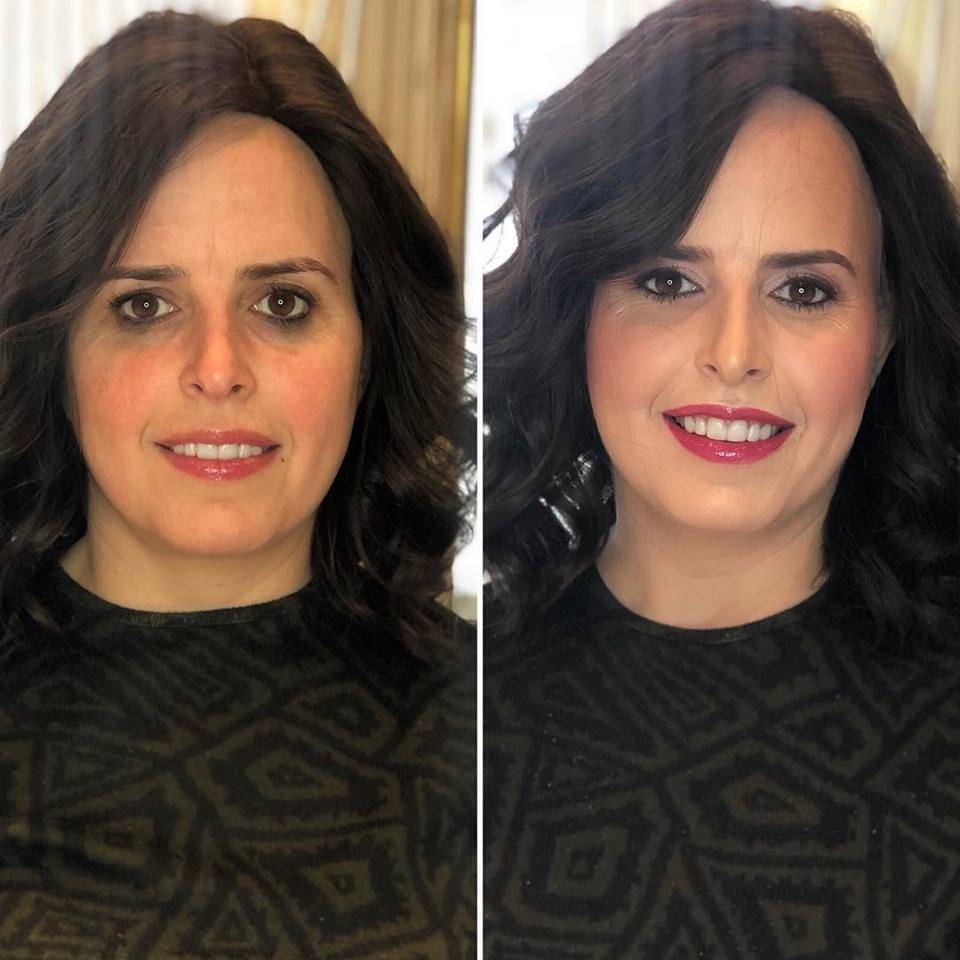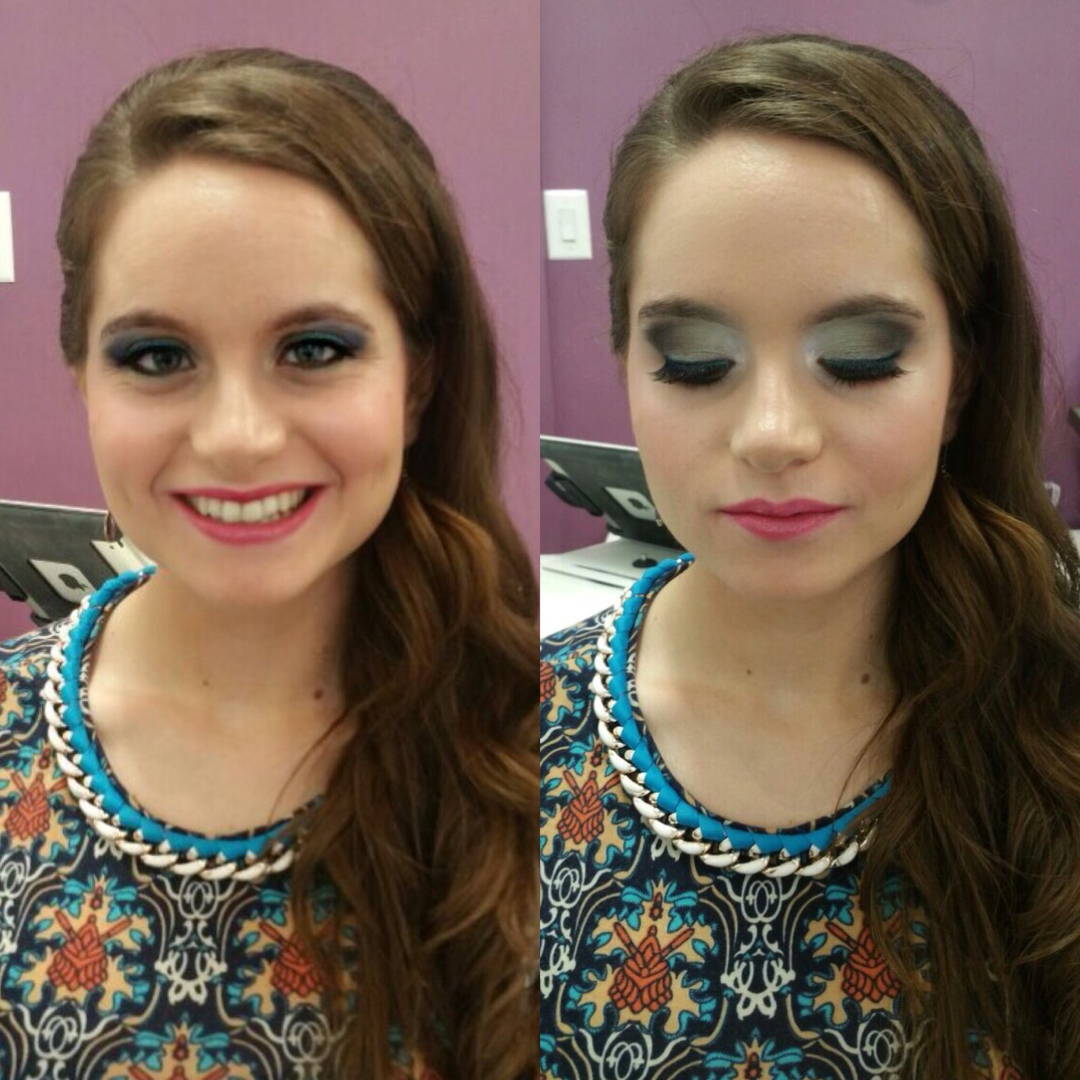 ---
Only the best of our products get used for a Makeup application. We start with the longest lasting primers and foundations, and do the finishing touches with the #1 sealing sprays. If the skin is not ready to receive the application, we do a light exfoliation and moisturization as a pre application. Step by step to have your glow shine through as bright as we can.
The senior makeup artist, Dina Roth, comes with a wealth of experience, education, tools and tricks. Our Junior makeup artists are well trained, tested and exorbintantly practiced. By La La Lipstick, before you can do a face, you need to have a full understanding of shade matching, undertones, skin types and time management. Nobody wants a perfect job when it takes 2+ hours.
The makeup is applied either on the retail floor or in The Spa at La La with privacy. The benifet of using the retail floor is an unlimited makeup selection and the natural nosiness and opinions from the other artists and customers. With the unlimited lipstick or eye shadow options you may appreciate a compliment or two.
The Spa at La La ADDED BENIFET


On your day, a busy day, a massage or mani/pedi is a leisure that may be hard to achieve. You can take advantage of our full spa before getting your face done. Nothing looks better then inner peace. You can step down to The Spa at La La and sip on some jasmine mint tea and get your french tips done.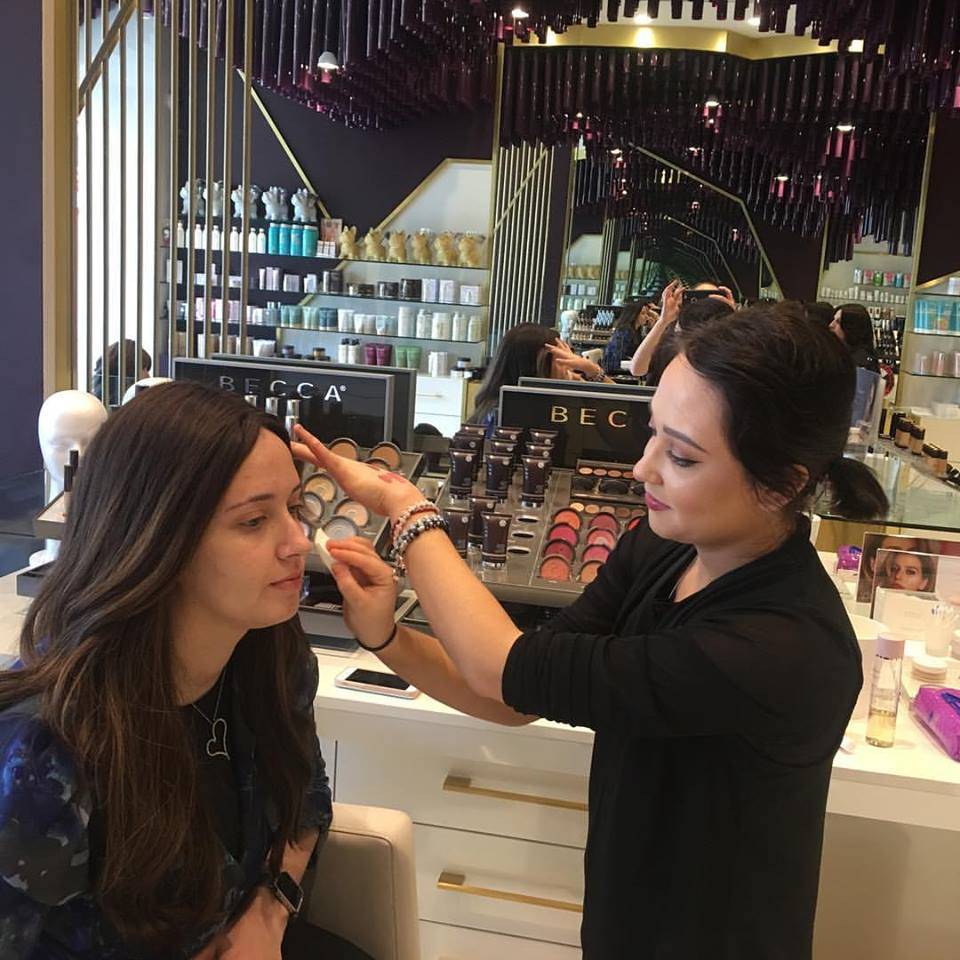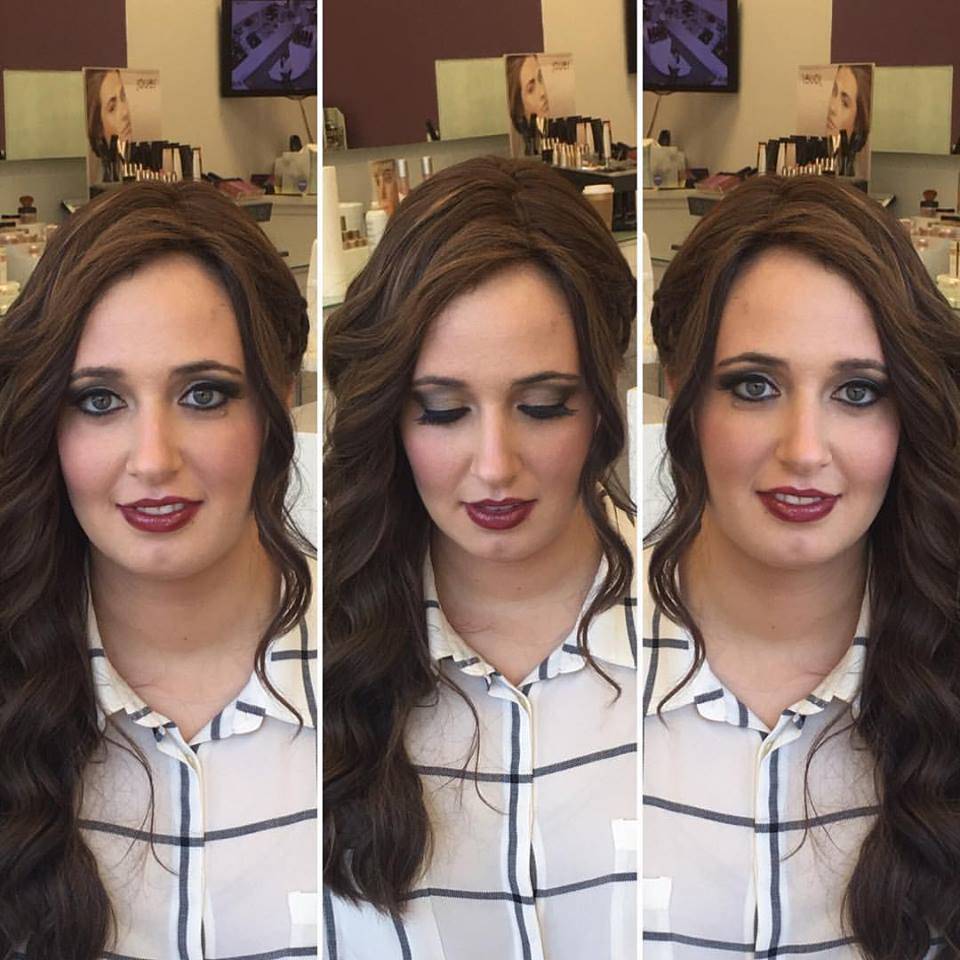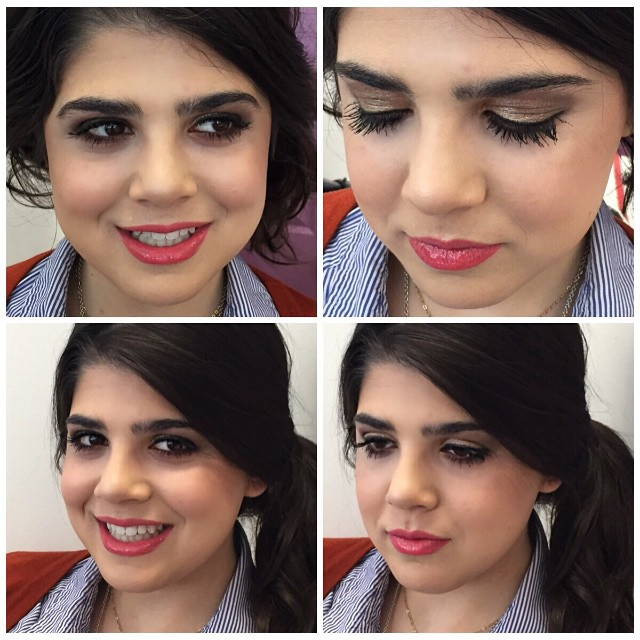 ---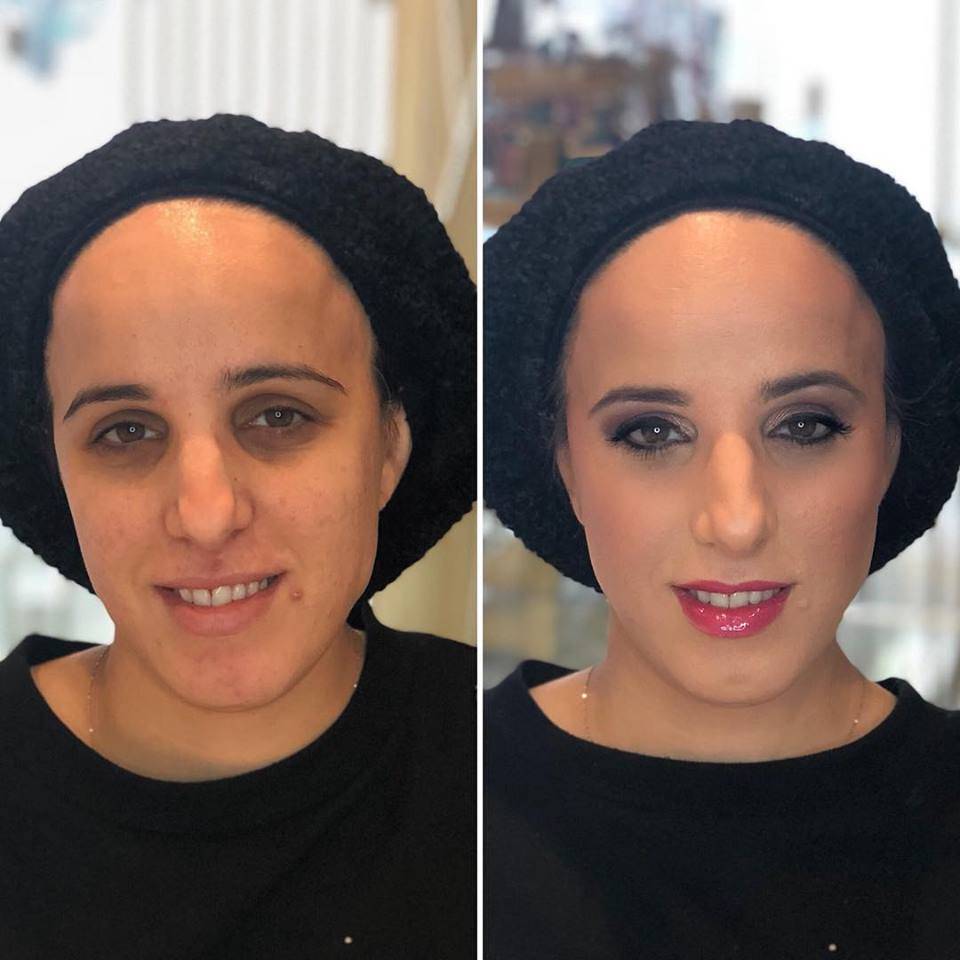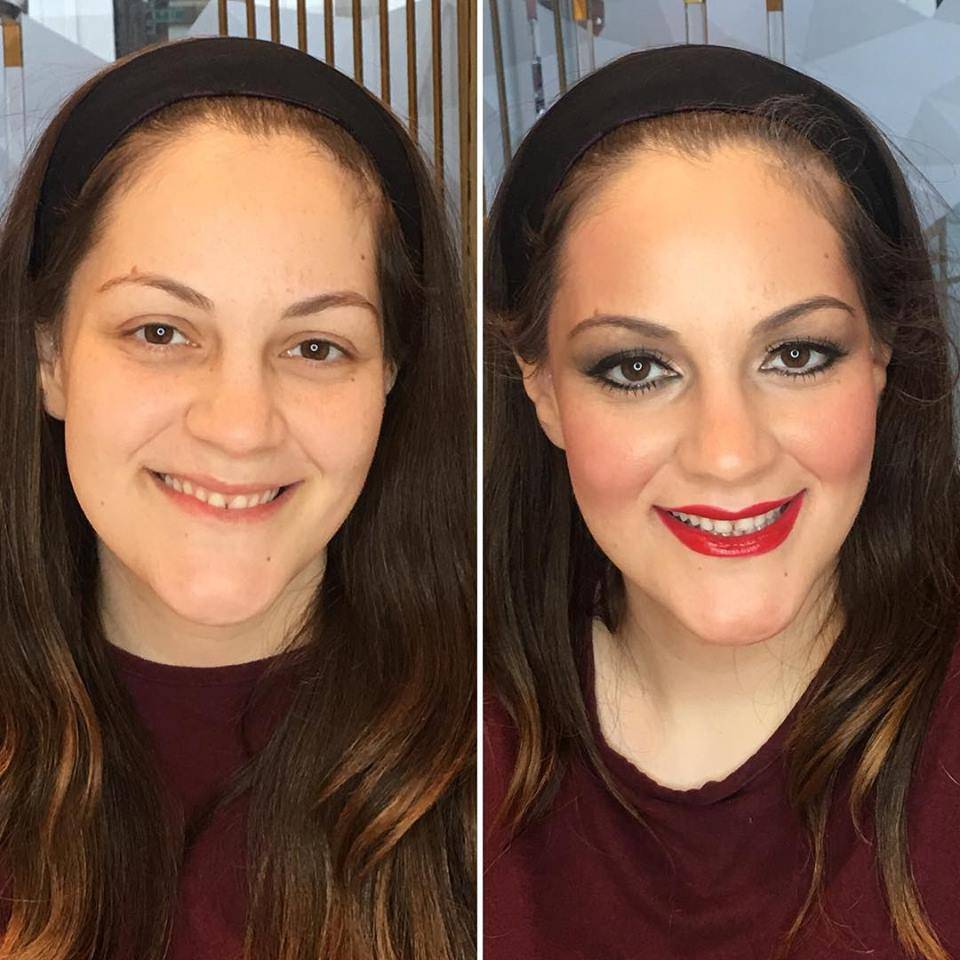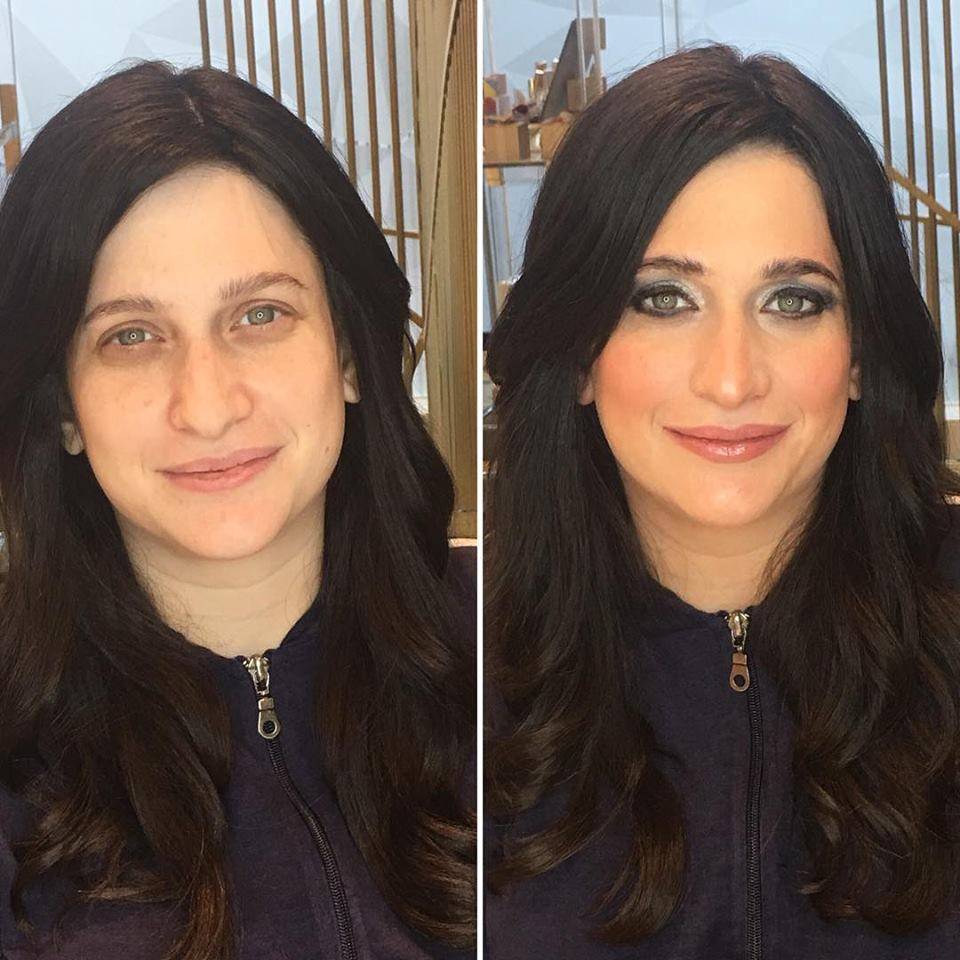 ---