EXPLORE A LUXURIOUS & MODEST SPA EXPERIENCE
        Brooklyn used to be my home, and being at La La Lipstick made me feel at home again in Brooklyn. As I approached the spa, it stood out to me from blocks away; the beautiful glass doors and windows, the glamorous front. I already knew I'd have an amazing experience! As I entered the spa, a warmth enveloped me. The romantic ambience, the friendly staff, and the beautifully tiled floors gave me the accurate impression of the luxurious, yet might I add affordable, experience I was about to have.
        First, a much needed full body wax lay in store for me! Janetta, a lovely tall and beautiful woman was about to give me the best and least painful waxing I've ever had. She greeted me with a warm smile and directed me to lie down on the table. She helped me to relax because I wasn't sure how far on the pain scale my Brazilian would be. Turns out, it went very smoothly! She was fast and efficient, but most of all patient with how much I needed waxed- my long legs, face, arms, you name it! I felt and looked amazing afterwards, if I do say so myself.
        Next, a facial, and man do I love facials! I've had a few in my day, but never one like this. Ulyana, the very experienced facialist, was careful and asked me if I had any allergies. She then began what I would say is the best facial I've ever had. Not only did she use amazing products sold at the spa, she also told me everything she was putting on me, and not in a sales rep kind of way. She had me check the ingredients to make sure I wasn't allergic to anything, and explained to me what each lotion was so I knew what to expect. I was also very impressed by her skilled hands, which she used to tap my face in different ways so as to massage and ensure the product would get into my pores. I loved every second of it! Not only was she skilled, she also respected my desire to relax and struck the balance between being perfectly quiet and relaxing, and taking to me when I started speaking. My face glowed afterwards, reflecting too my inner serenity.
        A spa day it was! Onto the next blissful experience- a full body massage. I've always been particular about my massages, and prefer deep massage to gentle touch. To my surprise, Julia, the gifted and kind masseuse, asked me right away what I wanted from the massage. If ever she went slightly too gently, I requested a little more firm and she responded right away, having taken direction beautifully. I have to say that the hot rocks was my favorite part of the massage! I felt limber, even more relaxed than before if that was even possible, and refreshed. Amazing.
        Finally, to top it all off was a pedicure with the lovely Janetta again! She was meticulous and did a great job pairing my toes a humble blue/gray that I loved!
        Last but not least was Dina, the gracious and friendly woman who made this spa day possible for me, as she has created the most wonderful spa experience. She has clearly carefully thought out every detail, took care in selecting the lucky few who get to be a part of the team, and who makes the environment that much warmer and friendlier.
        To those of you, near and far from Brooklyn who are reading this, please take my word for it that you will have an unforgettable, relaxing, spectacular spa experience at La La Lipstick!
Is It My Time To Relax Yet.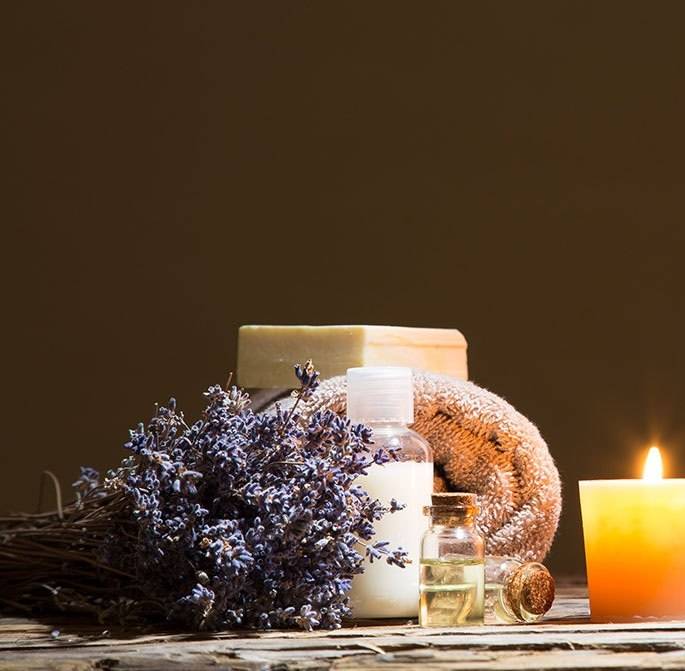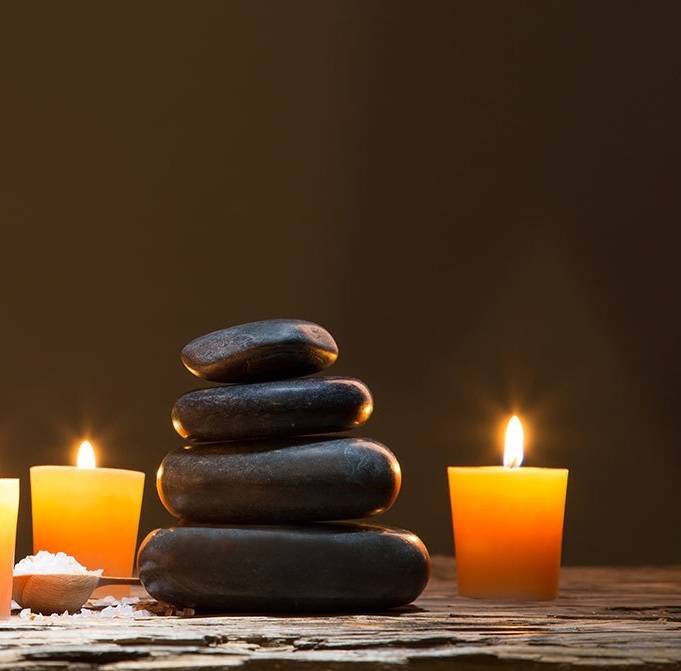 Return Policy: Products can only be returned within 7 days of the purchase with a receipt, if the item is unopened and unused. A card must be put on file to book and hold an appointment at La La Lipstick or the spa. A cancelation comes with the full charge of the service.